We have jobs available at our corporate office in:
Procurement
Sales
Finance
Information Technology
Human Resources
Legal
We also offer Early Career and Internship opportunities for college students and new graduates.
Learn more about how our corporate employees work together as one team to contribute to our mission to feed families, neighbors & communities across the country.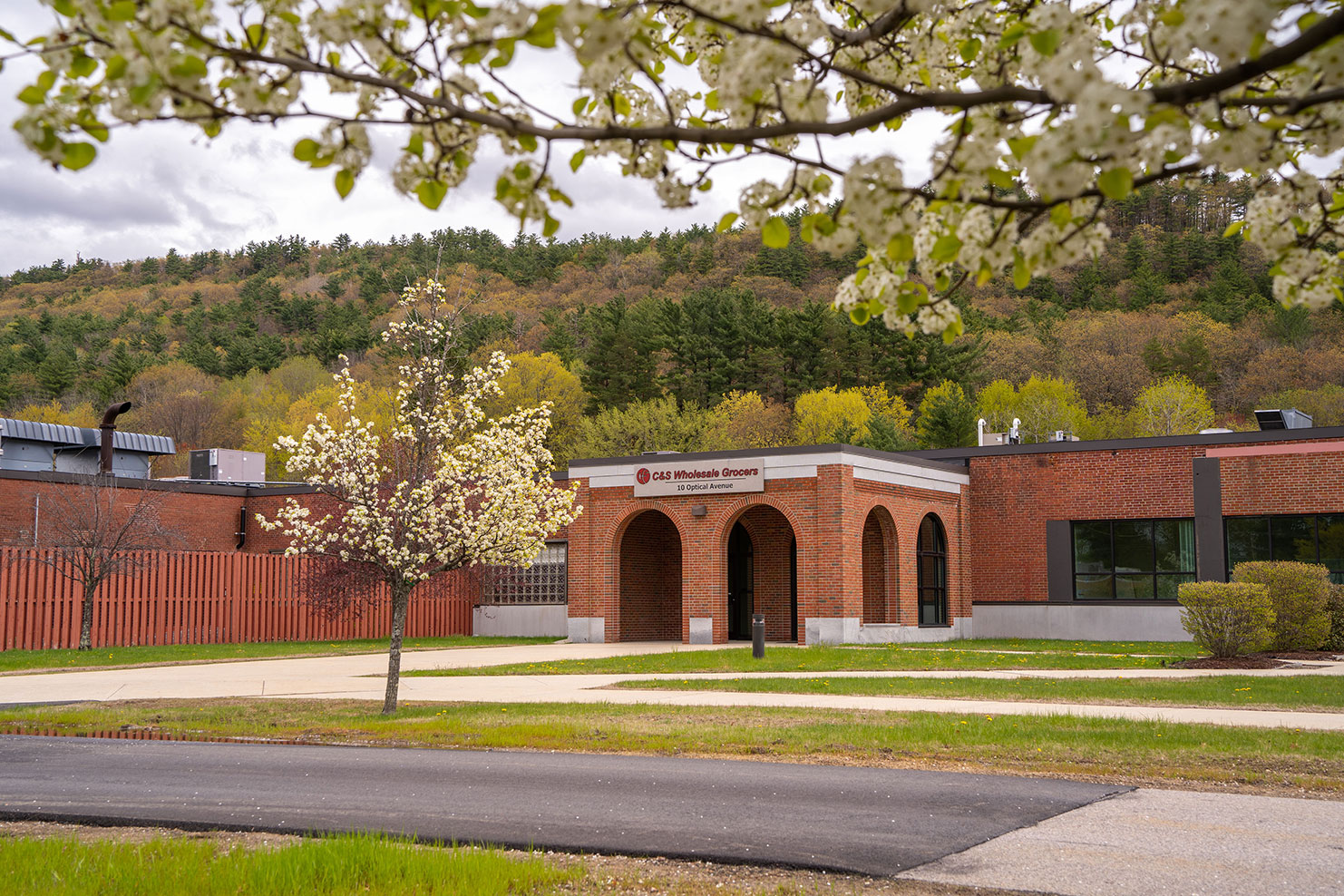 Nate Wilder
Senior Financial Analyst
Corporate Development
Doug Bullock
Director
Procurement
Balasubramani Periaswamy
Director
Business Systems/ERP
Cassandra Davis
Senior Trainer
Procurement
Jonathan Granger
Director
Corporate Development
Explore Corporate Careers in 6 functional areas of our business: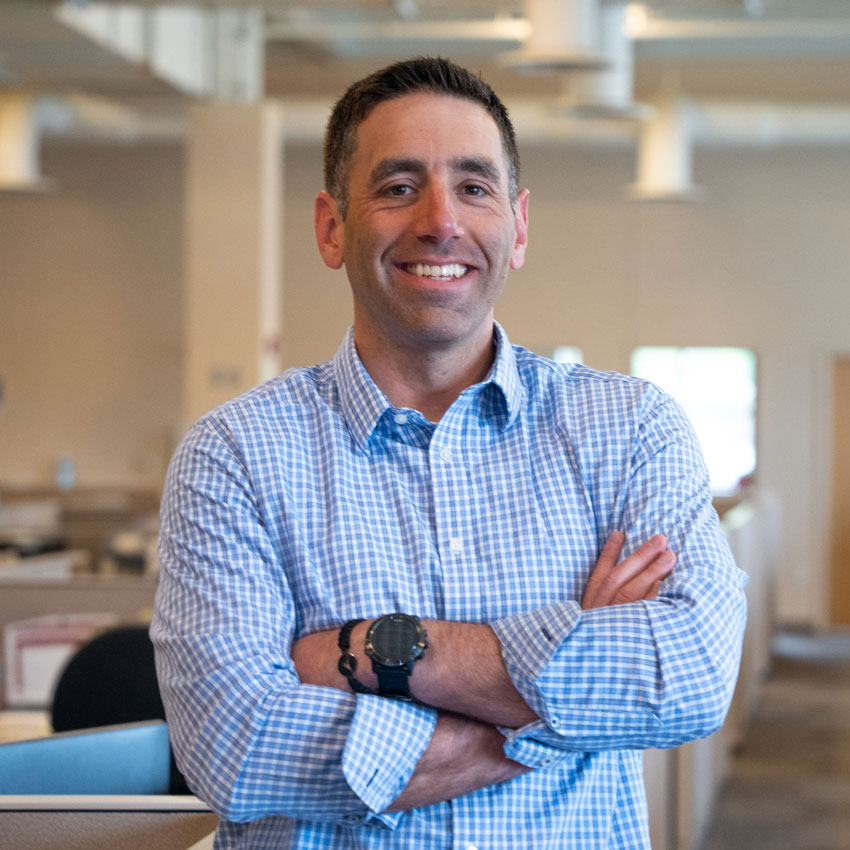 "C&S offers great pay and benefits, but I think it goes a lot further beyond that. There's no limit to what you can do with your career."
Ronald Wright
Senior Vice President, Logistics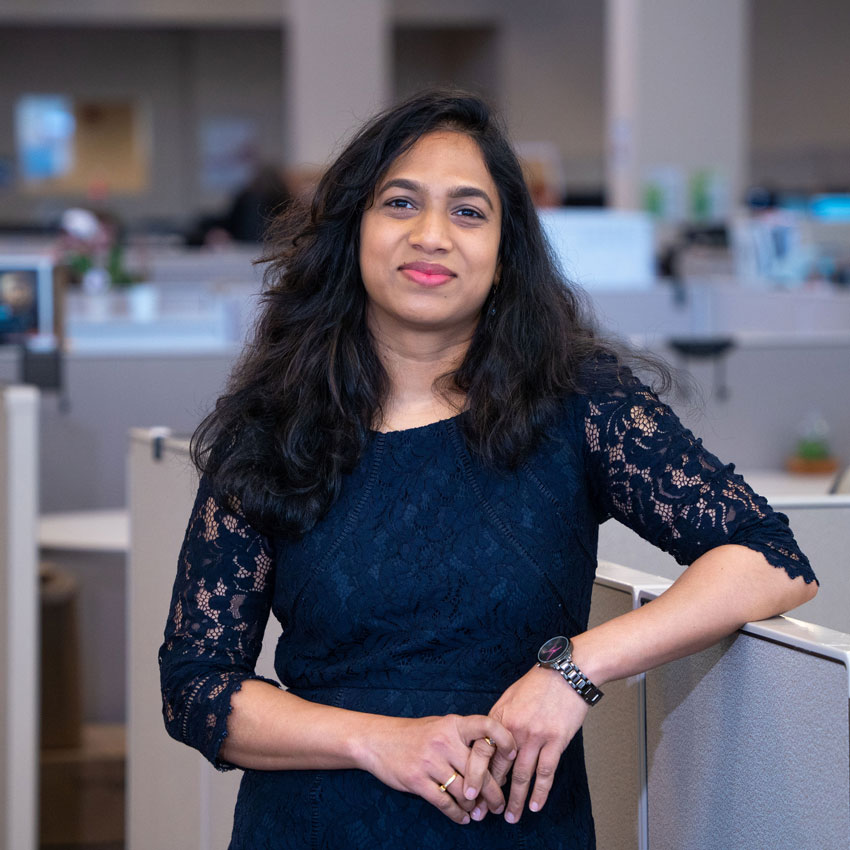 "Every day is different & exciting. As long as you are passionate and have the energy to learn & make a difference, you will be recognized and get to move forward."
Sowmya Muktineni
Manager, Web Applications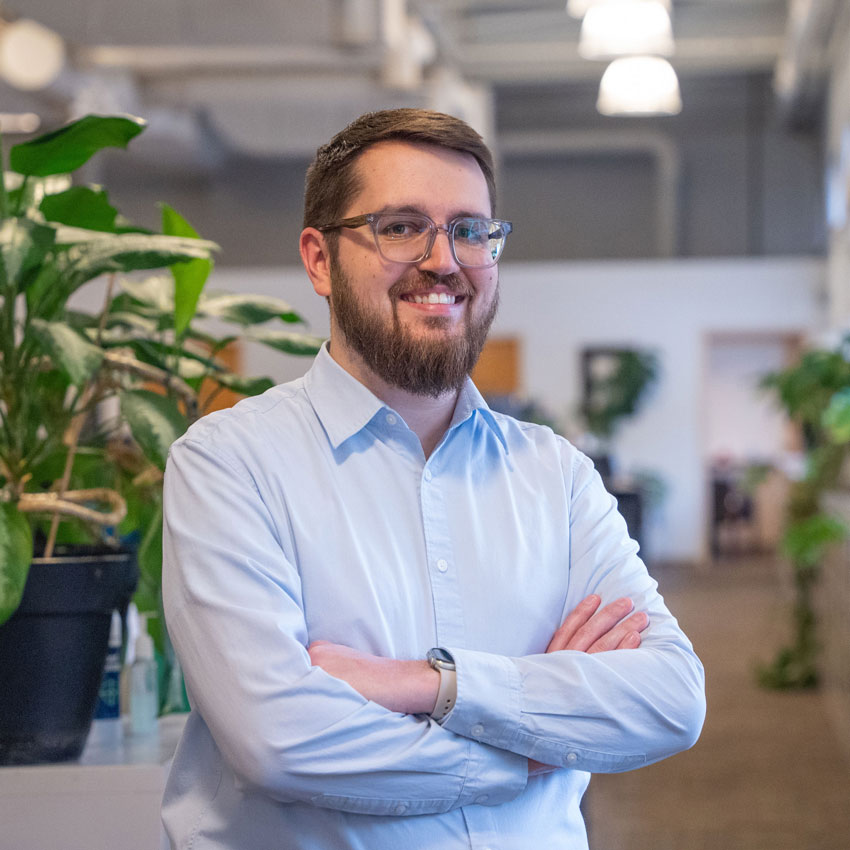 "C&S has a one-team culture. While working at C&S everyone is willing to pitch in and help to ensure success."
Drew Joslin
HR Business Partner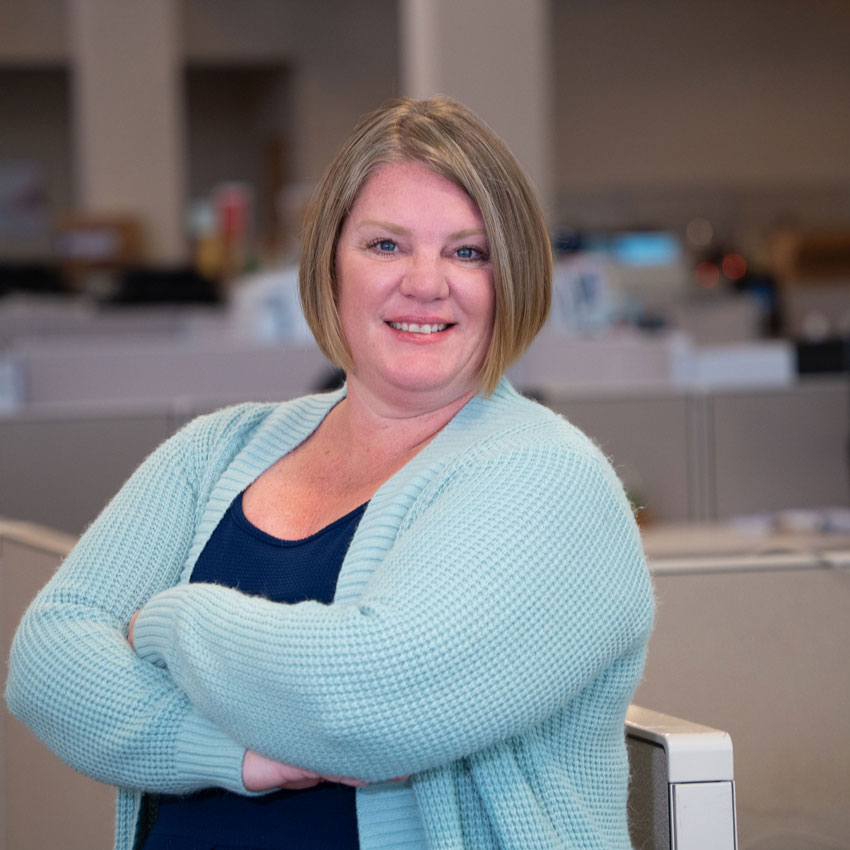 "The best part about working at C&S is really the people. It's nice to come in and feel appreciated & valued. It's a fun place to be."
Sherrie Labrie
Manager, Inventory Control