Piggly Wiggly Midwest and Grand Union stores are hiring at a location near you!
Opportunities include:
Store Managers & Assistant Managers
Department Managers
Retail Clerks
Cashiers
& more!
Retail careers offer you a great a way to gain experience while making a difference in your community. Develop your skills & advance your career with us!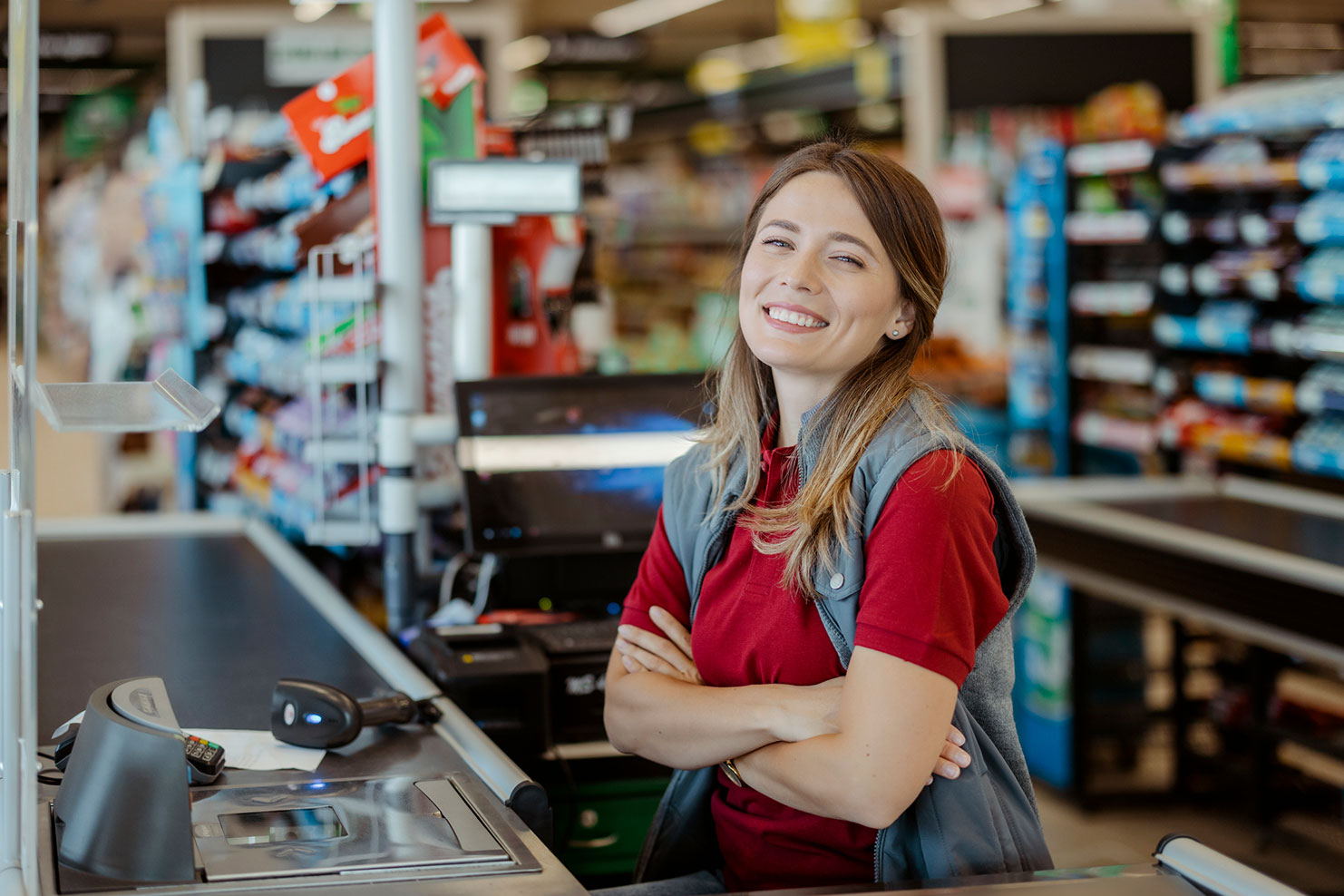 Retail Employee Testimonials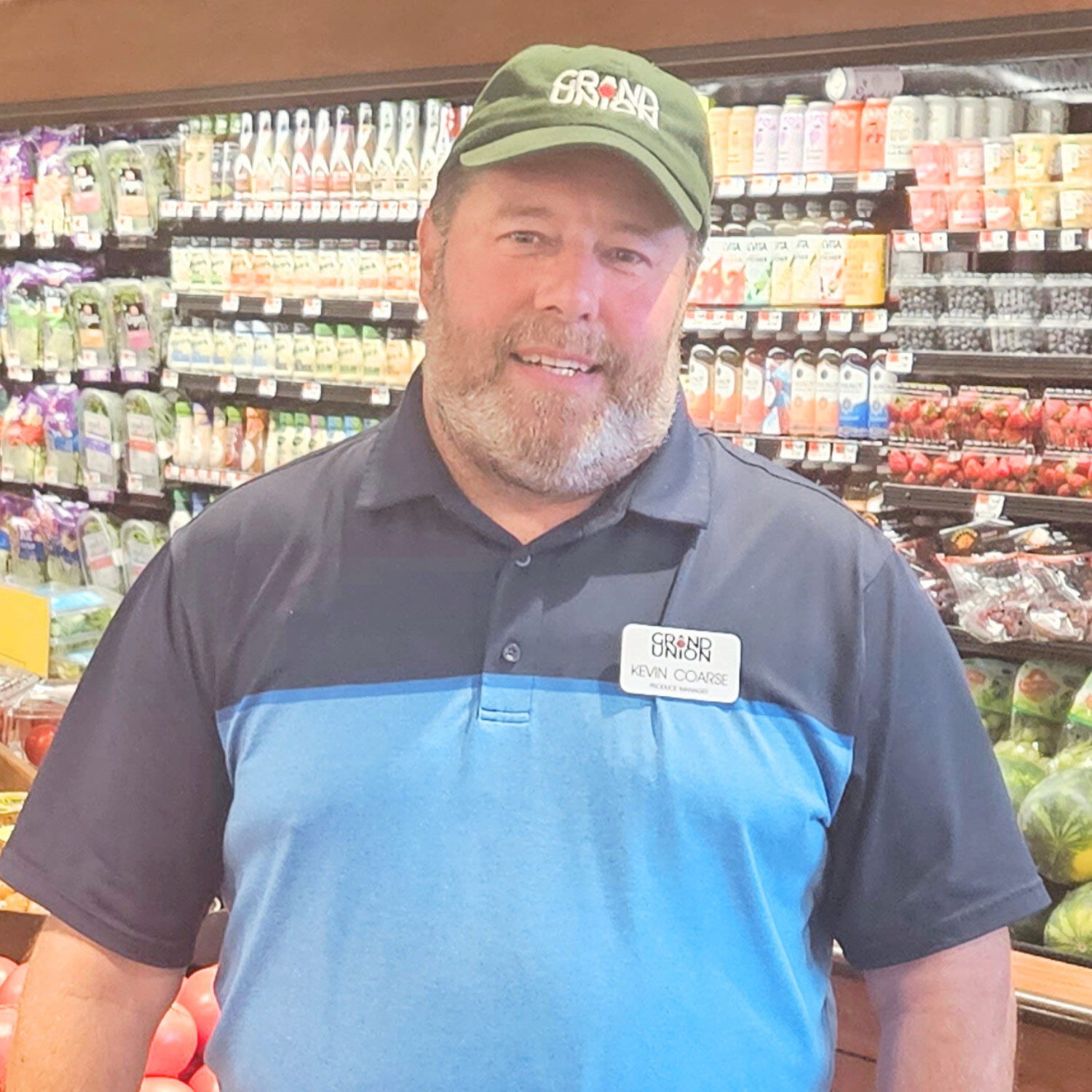 "I have been in the business for over 42 years. I have worked for a few different companies at the Rutland location. C&S/Grand Union have been great to work for."
Kevin Coarse
Produce Manager, Grand Union - Rutland, VT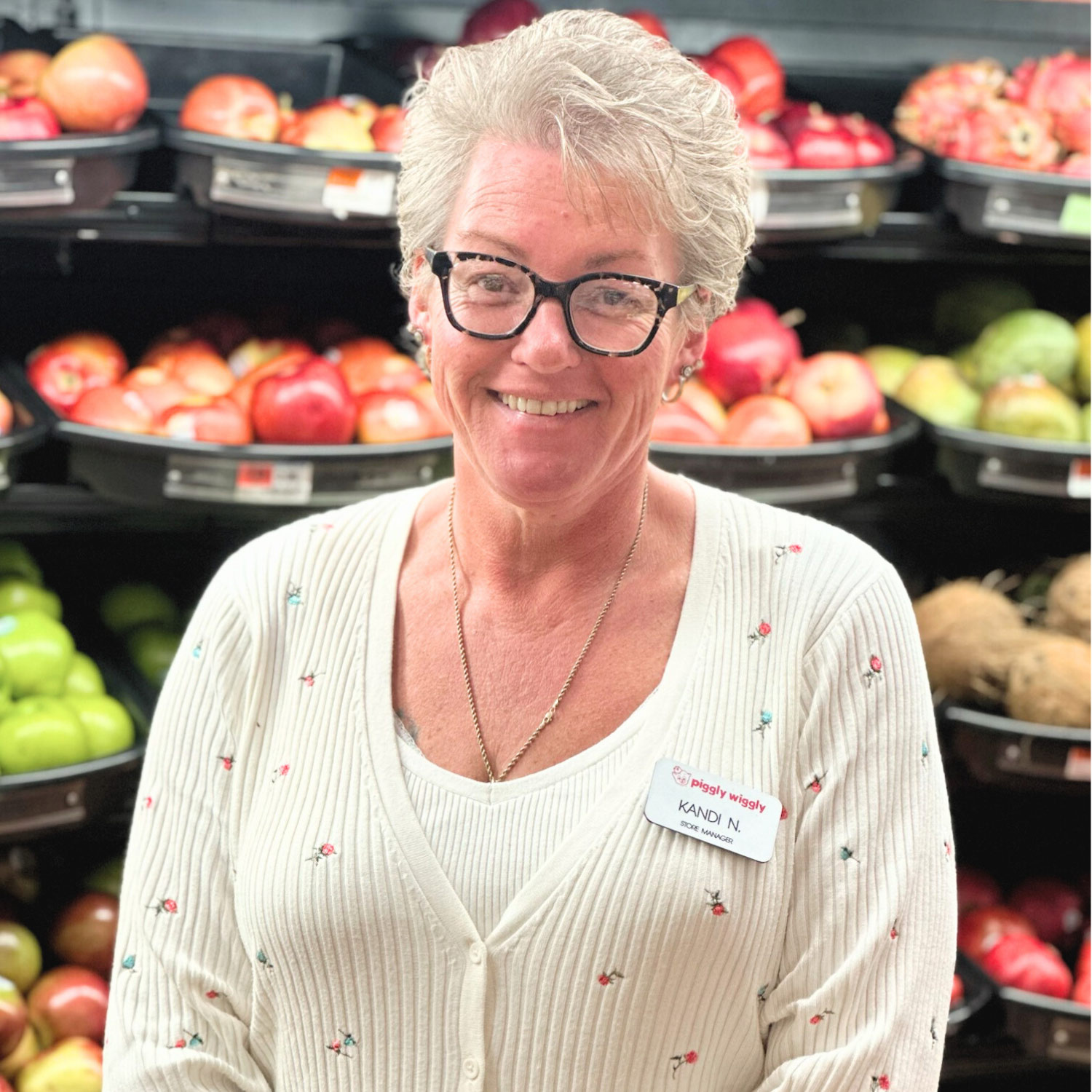 "Being a leader for a new Piggly Wiggly branded store in our area has given me a great challenge in my career. The passion I carry for my career and my associates is reflected daily. C&S gives me the ability to showcase my potential and to lead the C&S visions in our store."
Kandi Newton
Store Manager - Piggly Wiggly - Watertown, NY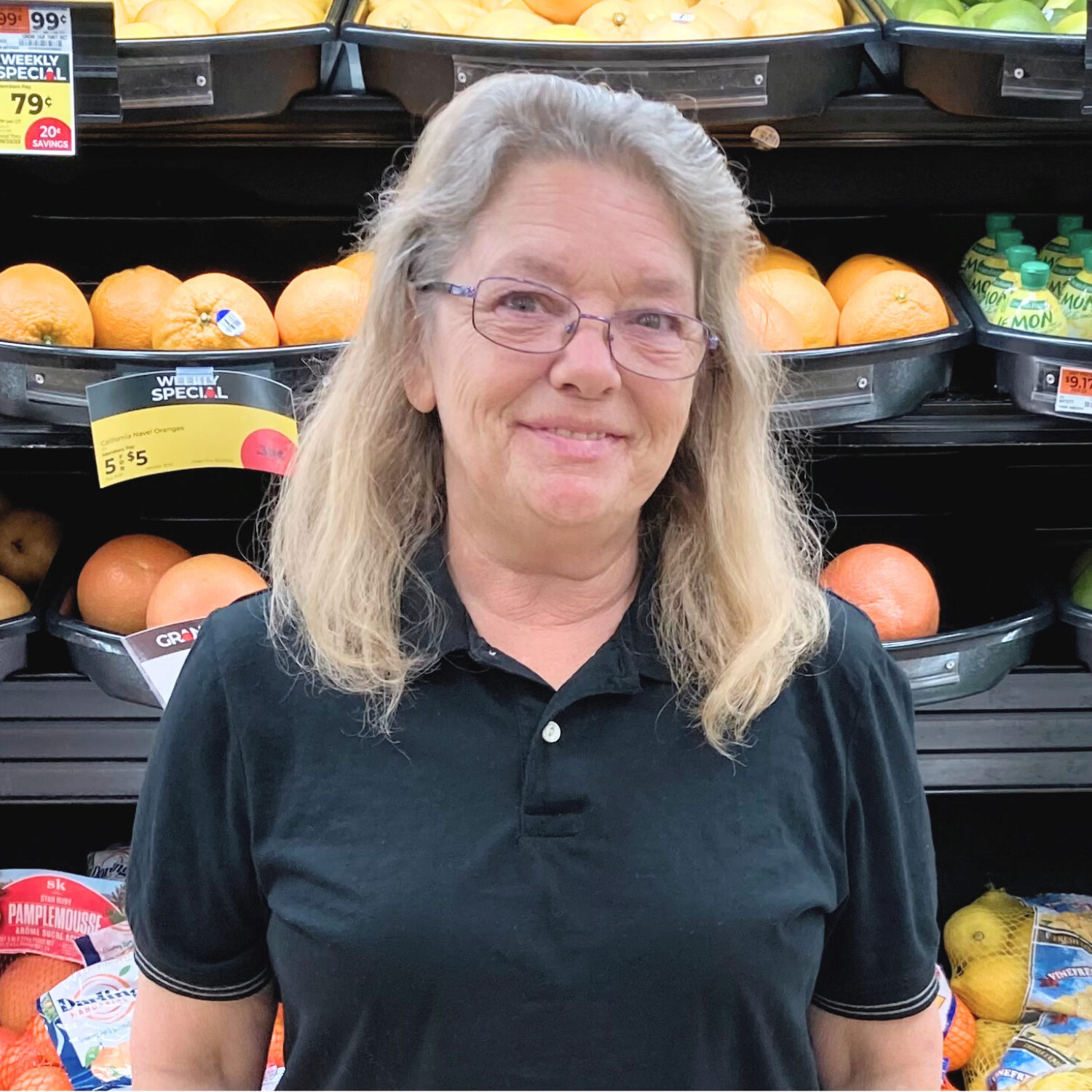 "The interaction with my customers is truly rewarding, and I take pride in delivering top-notch service to them. It's the perfect balance of challenging tasks, customer engagement, and a supportive team that makes this job truly fulfilling."
Patty Furlan
Customer Service Manager, Grand Union - Cooperstown, NY