Spark your career in Facilities Maintenance with C&S!
Opportunities include:
Building Maintenance Tech
Ammonia Refrigeration Tech
Forklift Mechanic
Get a glimpse of what it's like to be a part of a team working together to keep our equipment & facilities safe and operating.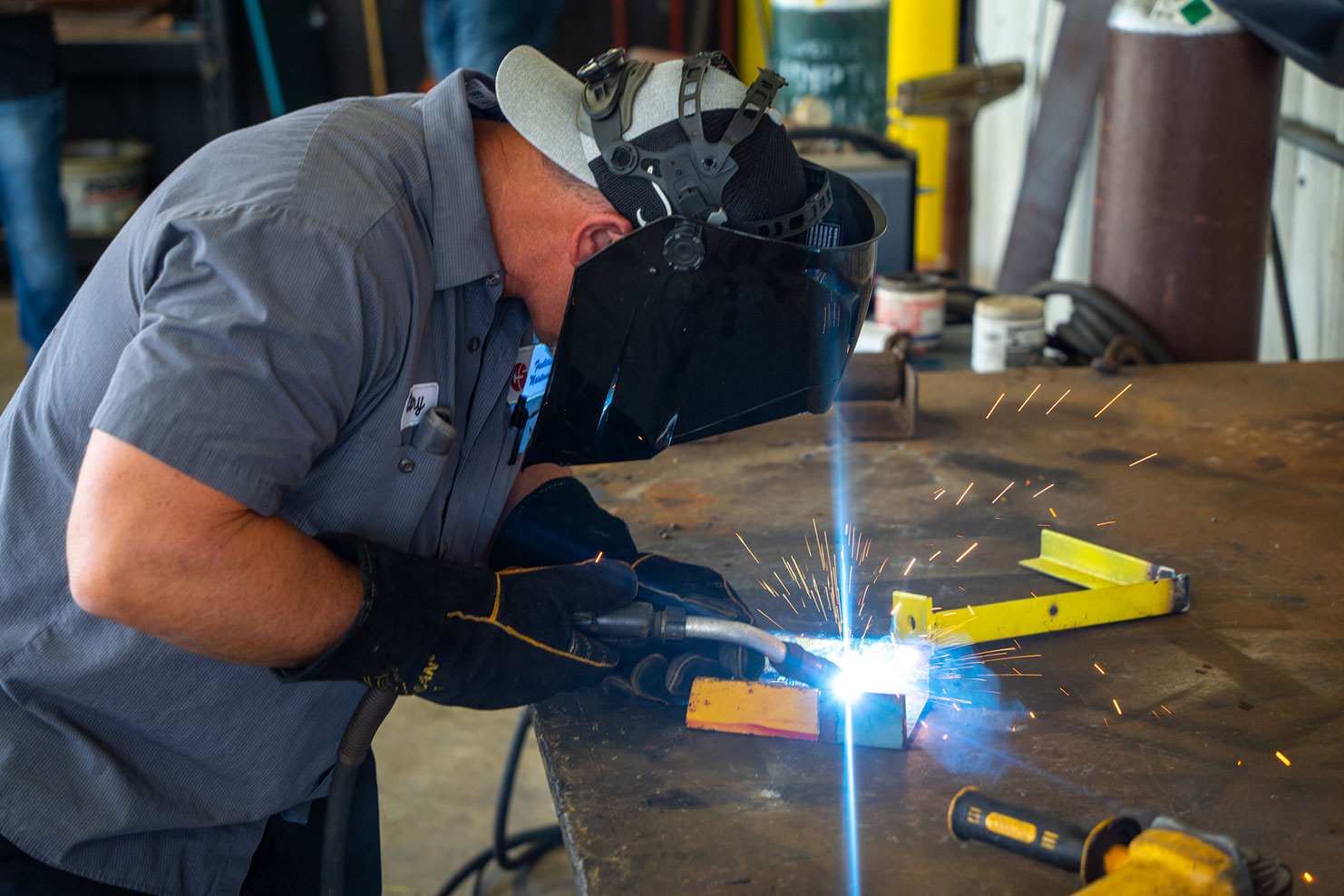 Building Maintenance Technician
Ammonia Refrigeration Technician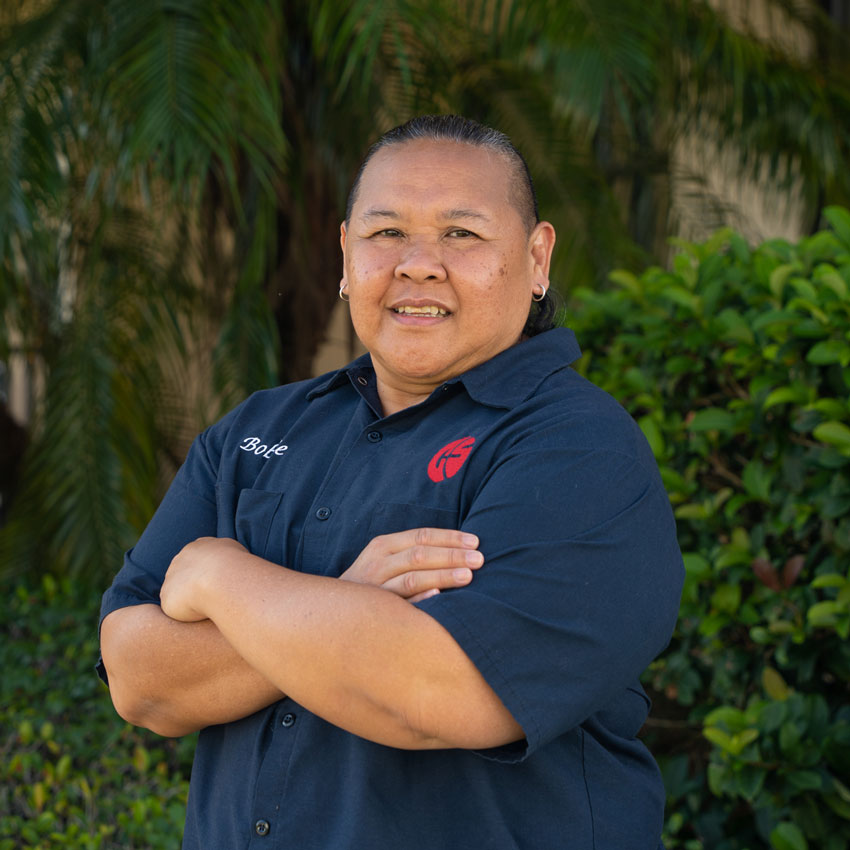 "It's a great opportunity to work here. We have the best tools. We have the best techs."
Bobbie Asuncion
Ammonia Refrigeration Tech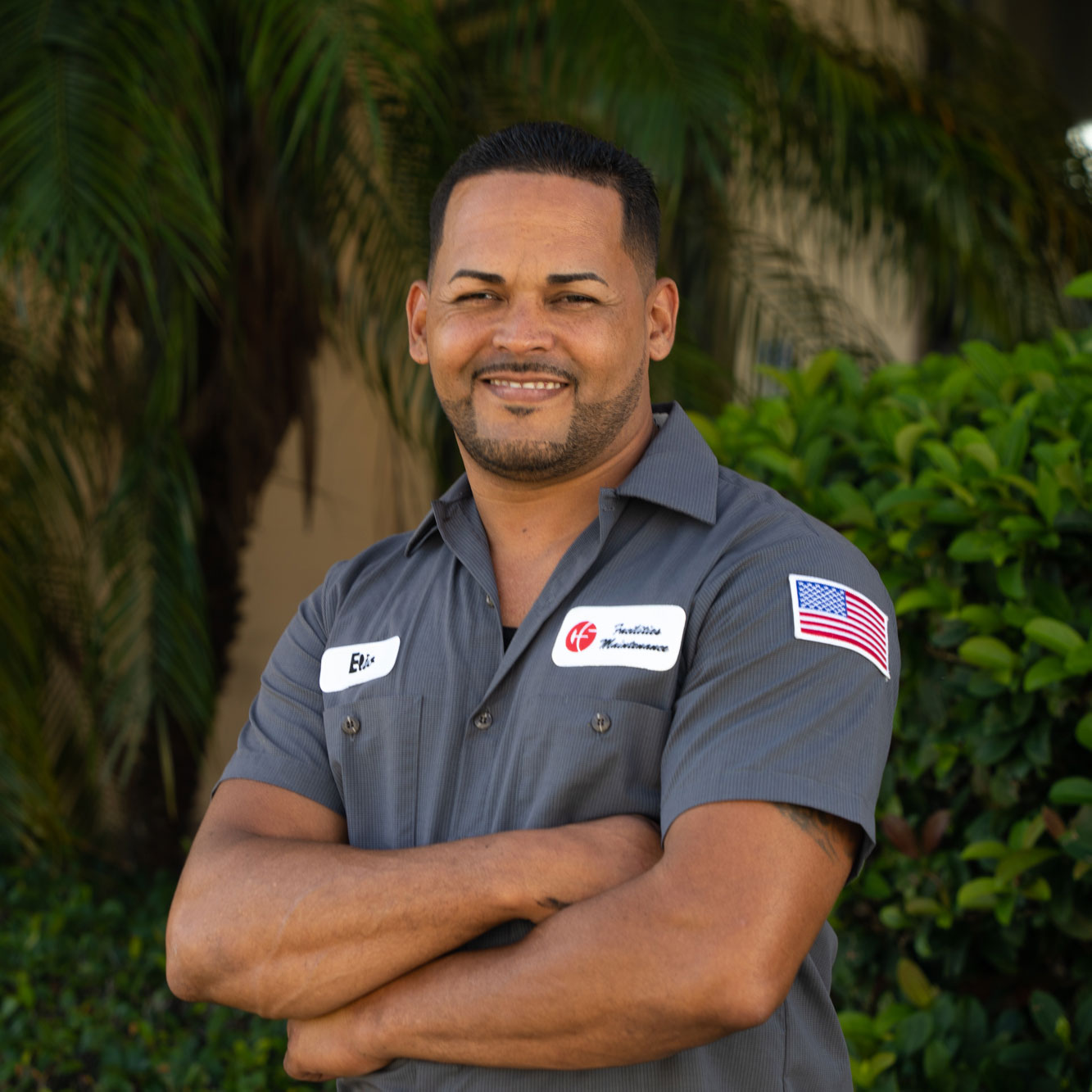 "(My team) trained me how to do the job right from (the moment) I started to work here."
Elio Rodriguez
Forklift Mechanic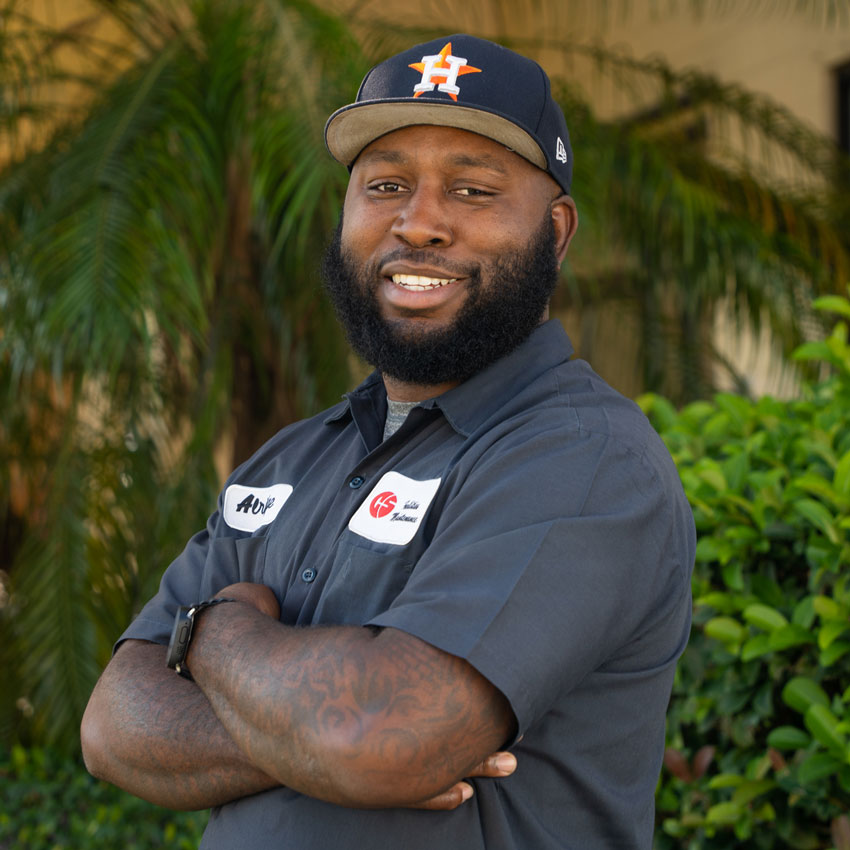 "There is room to grow here. So, come build, grow & learn as much as you can. There are plenty of opportunities for advancement."
Teicolby Alridge
Building Maintenance Tech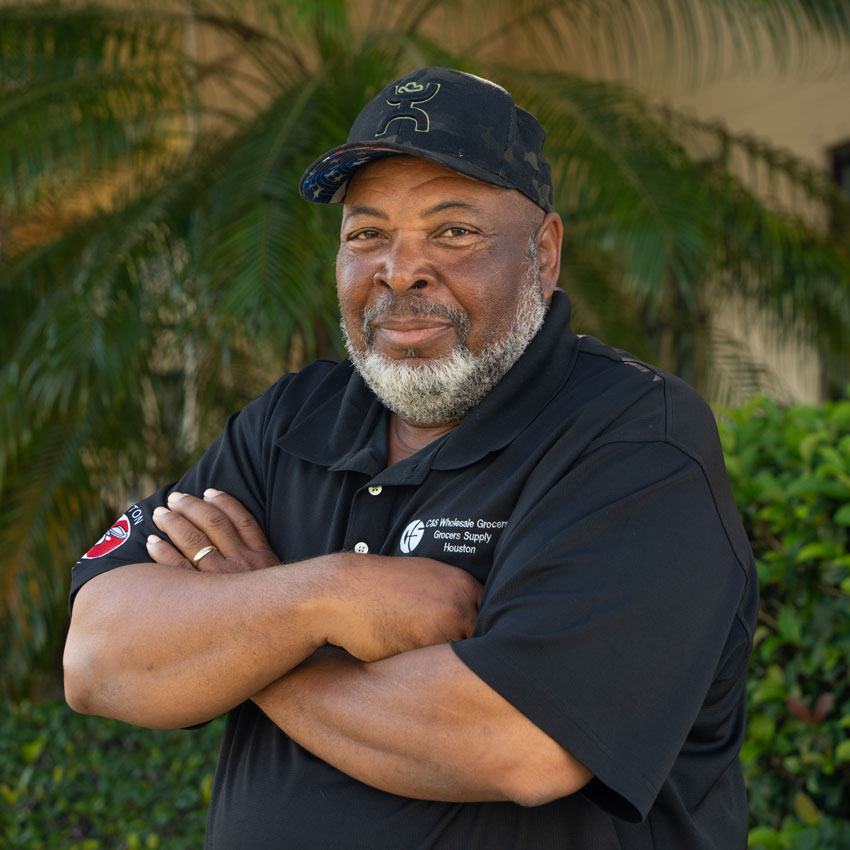 "If you show interest and put your heart into it, there's room for advancement all the way up at C&S. And, if you need a hand - help is always just a phone call away."
John Davis
Facilities Maintenance Manager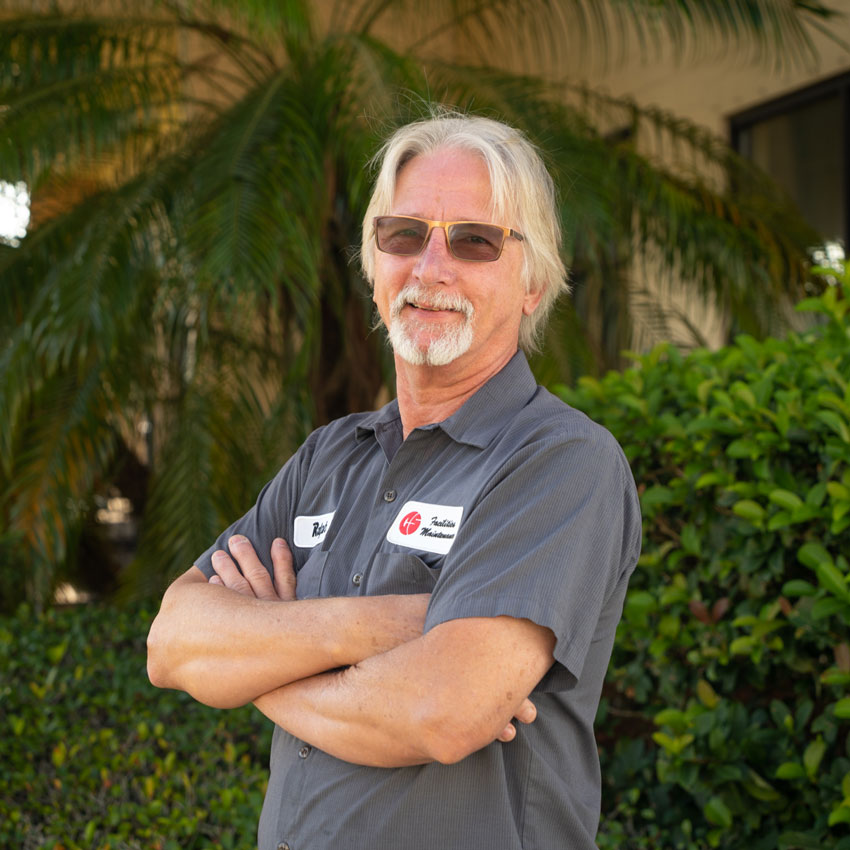 "We work on a lot of different kinds of equipment at C&S, so there are a lot of chances to advance. I started out as a Tech I and I'm now a Tech III and if I decide to move further, there will be plenty of opportunities for me to do so."
Ralph Beaumont
Building Maintenance Tech
"We are a tight knit group of people. Knowing my team, their families and working with them is the best part of the job. We're all growing together."
Ty Bassingthwaite
Facilities Maintenance Manager