Jump-start your career in Fleet Maintenance with C&S!
Opportunities include:
Trailer Refrigeration Mechanic (Transport Trailer Refrigeration Technician)
Trailer Mechanic
Diesel Mechanic
Discover more about what it's like to be a part of a highly trained team of specialized Mechanics working each day to keep our fleet on the road.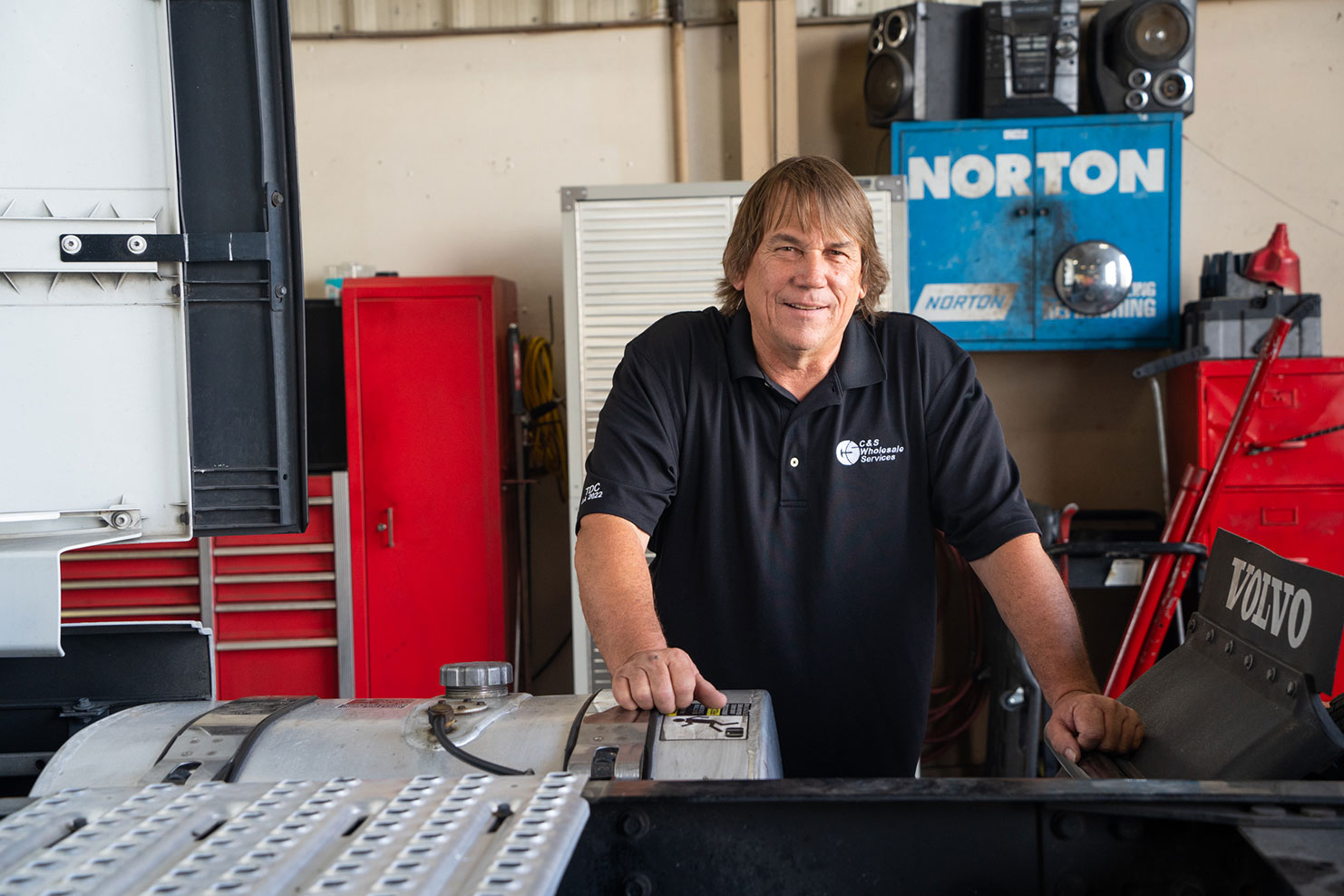 Trailer Refrigeration Mechanic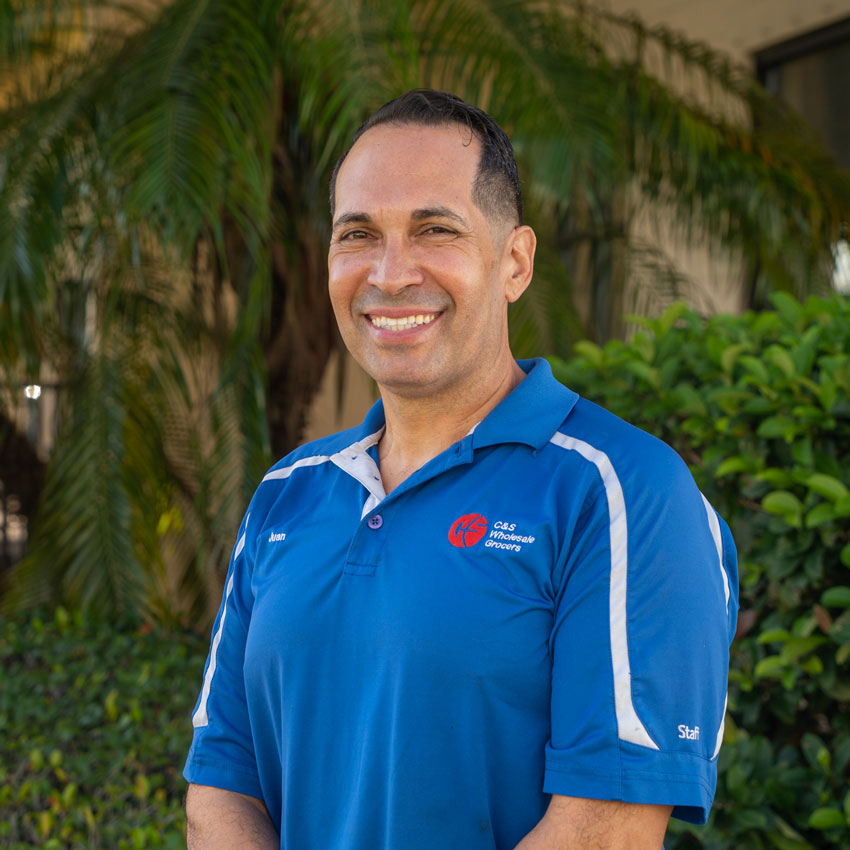 "Working for C&S has given me the opportunity to grow."
Juan Rodriguez
Reefer Tech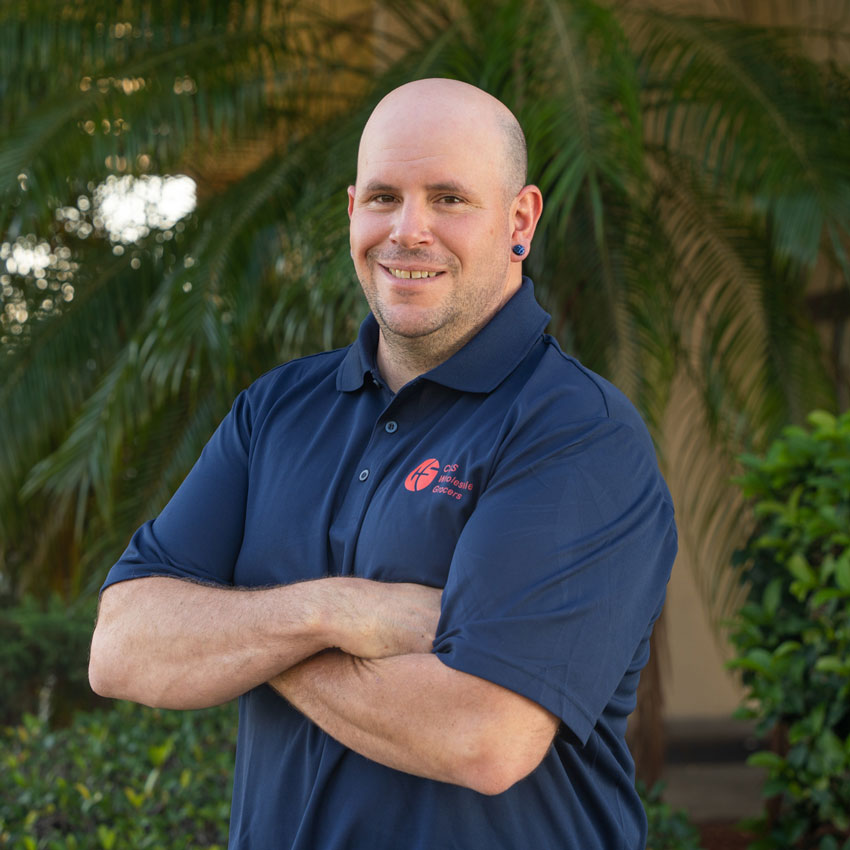 "My family has been involved with this company since the 80s. My father works here, mom, brother-in-law and myself. It's a family oriented company."
Mike Dobias
Trailer Mechanic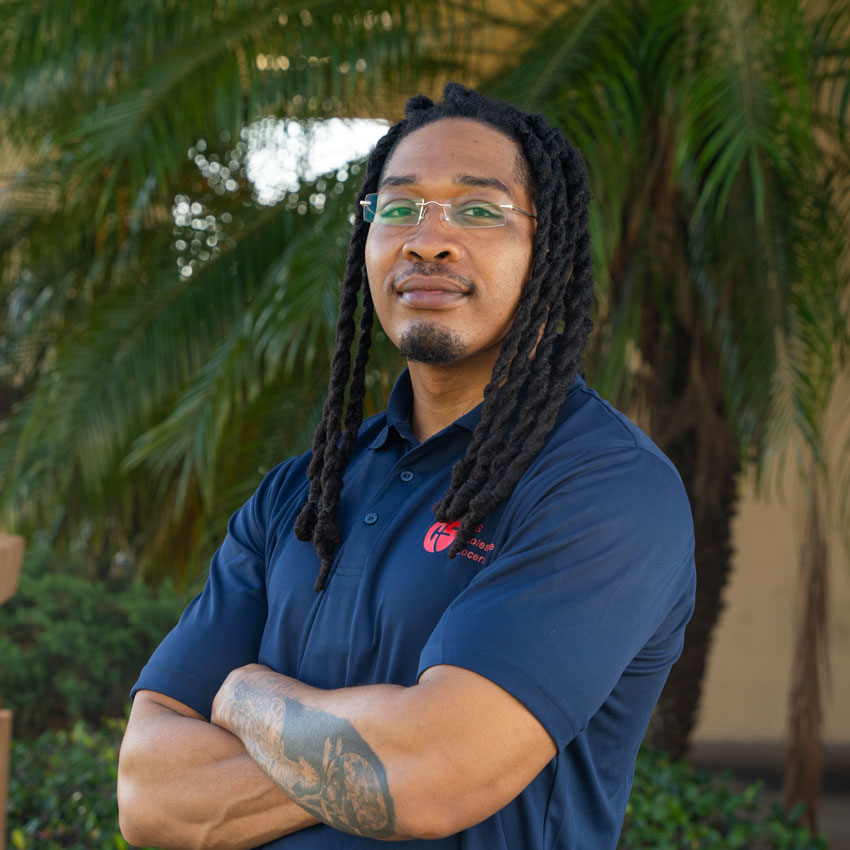 "The best part of the job is that each day, there's always something new to learn. There's never a dull moment."
Richard Brown
Diesel Mechanic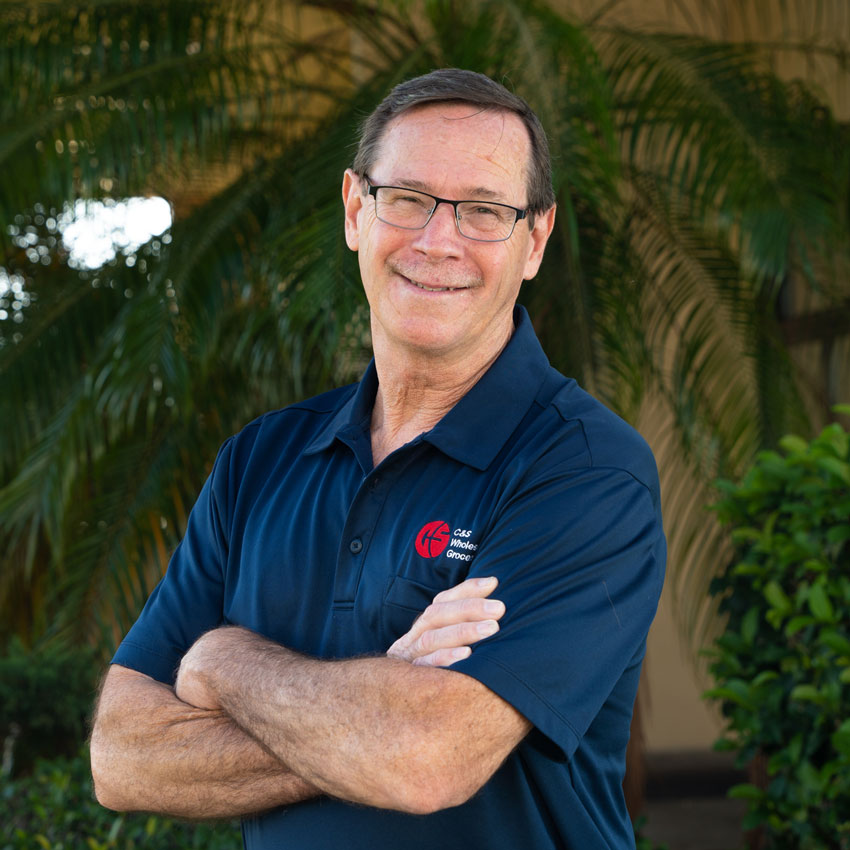 "I've been working for C&S for 37 years - working with some of the same people for over 20. We all work together as a team and learn from each other."
Richard Wagner
Diesel Mechanic