Veterans at C&S
Being food secure enables Americans to prosper and set their path to endless achievements. Each day, hundreds of veterans at C&S work together with one mission in mind — to keep our communities fed. They apply their knowledge, skills and leadership in a variety of careers to help feed our families, our neighbors and our communities across the U.S. We believe we are a better country, better company and better people — when we help each other.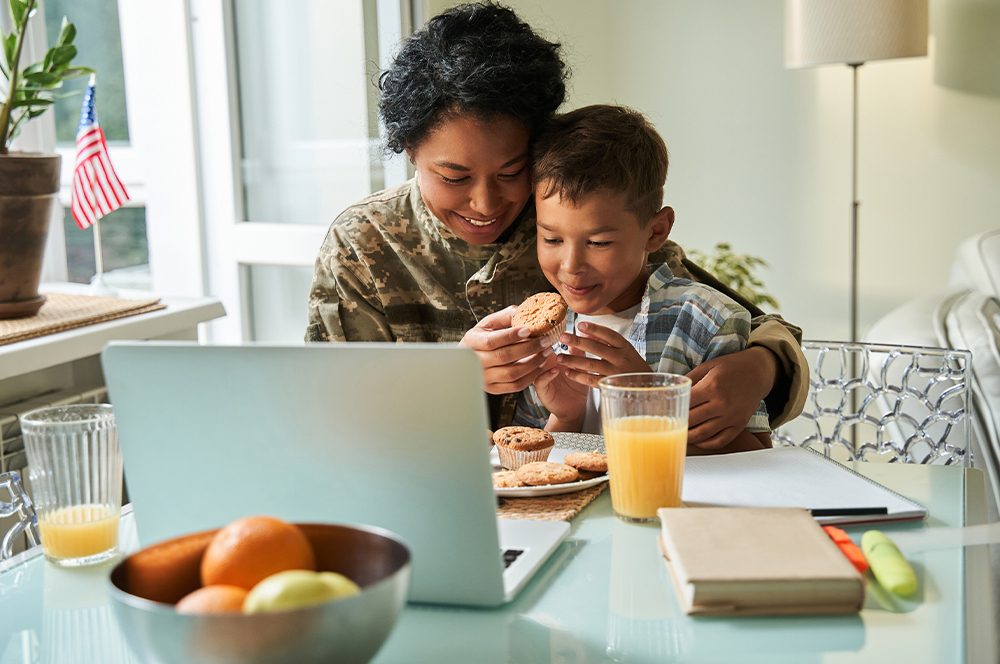 Match Your Military Skills to a New Career at C&S
Throughout your military career, you've worked hard to create a better world by planning today for a brighter tomorrow. You can continue that legacy with C&S. From our distribution centers to our offices — our teams are helping feed the communities where we live, work and play. Join our team and build a career with opportunities for growth, advancement and supportive leadership.
Featured: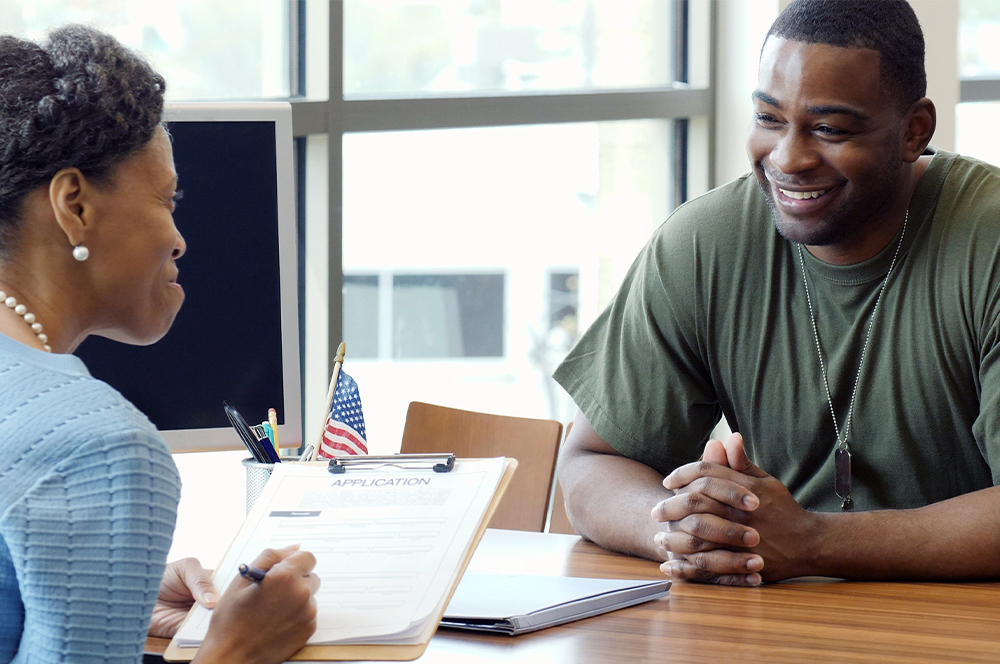 Work With Us
We have opportunities available in warehouse operations, logistics, finance, procurement and more.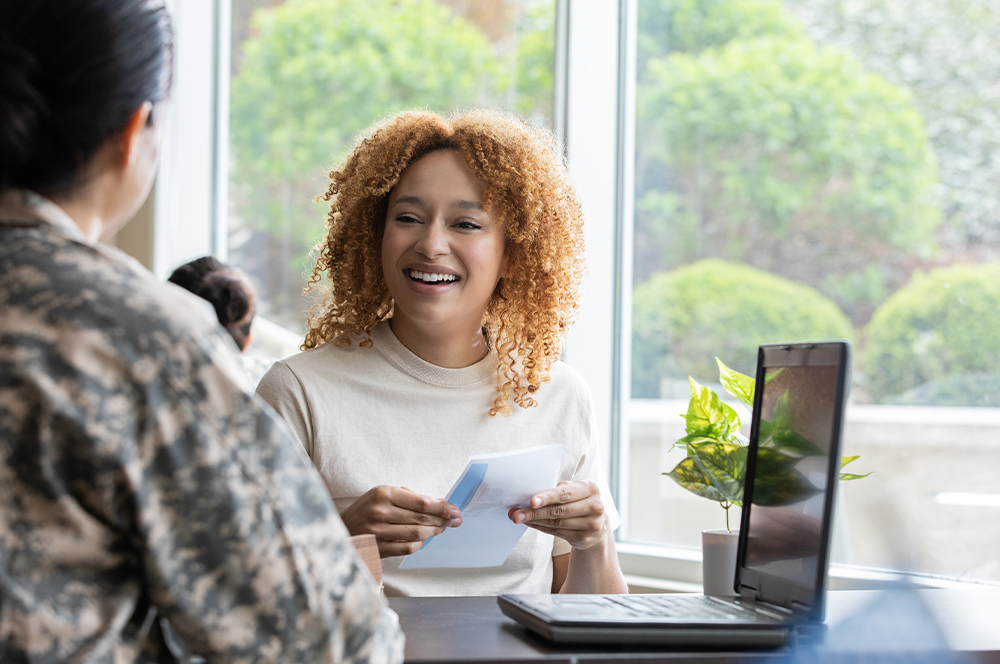 Our Diversity, Equity & Inclusion Initiatives
We're building a culture that fosters belonging, recognizes uniqueness and empowers all to share their experiences and ideas for a better tomorrow.
Our Veteran Employee Testimonials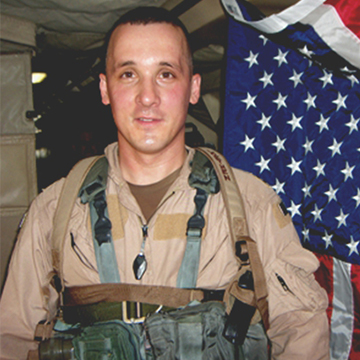 Frank Loethen
Currently: C&S Senior Manager, Field Training – 8 months
Formerly: Navy Flight Officer (NFO)
More than ever, we need tenacious individuals who rise to the challenge of meeting our commitments to our customers and communities. My military training & experience instilled in me a strong work ethic, reliability and coach ability that has prepared me well for this.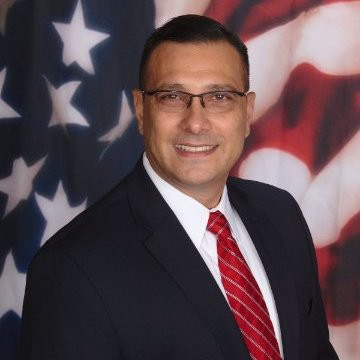 Mark Szabo
Currently: Sr. Talent Acquisition Manager
Formerly: Military Police Officer (31A)
The Army prepared me to be an effective leader of people, as I learned to motivate & lead others to accomplish goals & objectives. These skills transferred perfectly to C&S where I now manage a team of highly motivated Recruiters who are able to accomplish any task at hand.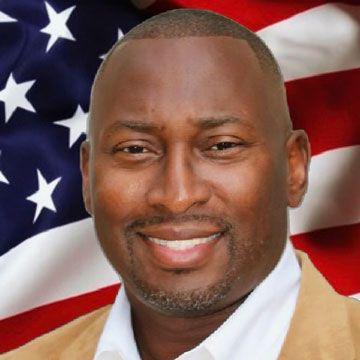 David T. Martin Sr.
Currently: Regional Training Manager
Formerly: 11-Bravo, Army (E-3)
The best part about working for C&S is having the autonomy to improve processes. There aren't too many layers in between the people and leadership that can sometimes hinder positive change. I feel empowered to care about the employees and treat them like human-beings and not just a number.
Recruiting Events
Attend a Military Recruiting Event in your local area or virtually — right from the comfort of your own home. Speak 1:1 with a member of our recruiting team to learn how you can apply your military background and skills to succeed in a new a career with us.
Our events are focused on helping individuals affiliated with the U.S. military move into civilian careers. We participate in multiple events throughout the year to hire and retain former military service members and their families. Veterans, transitioning service members and military spouses are welcome to attend to learn more about our organization, benefits, job-specific information and much more.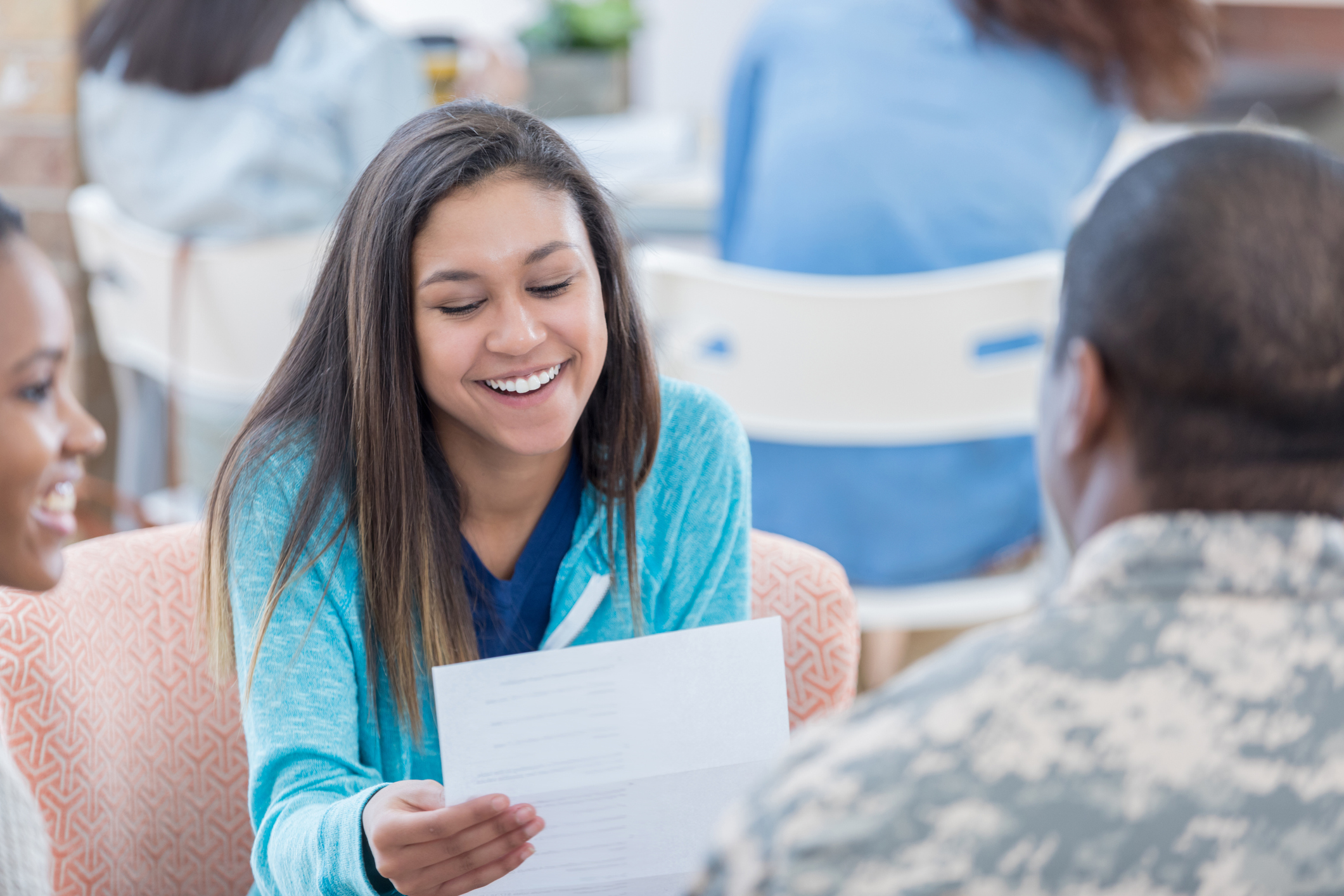 Veteran Support
We recognize the diverse backgrounds and experiences that Veterans bring to strengthening America's workforce. We are proud to sign the Employer Support of the Guard and Reserve (ESGR) Statement of Support to affirm our commitment to hiring Veterans and supporting them in building meaningful careers at C&S, while participating in the military.
On 11/10/22, Grocers Supply (C&S Family of Companies) signed the Employer Support of the Guard & Reserve (ESGR) Statement of Support in North Houston, Texas.